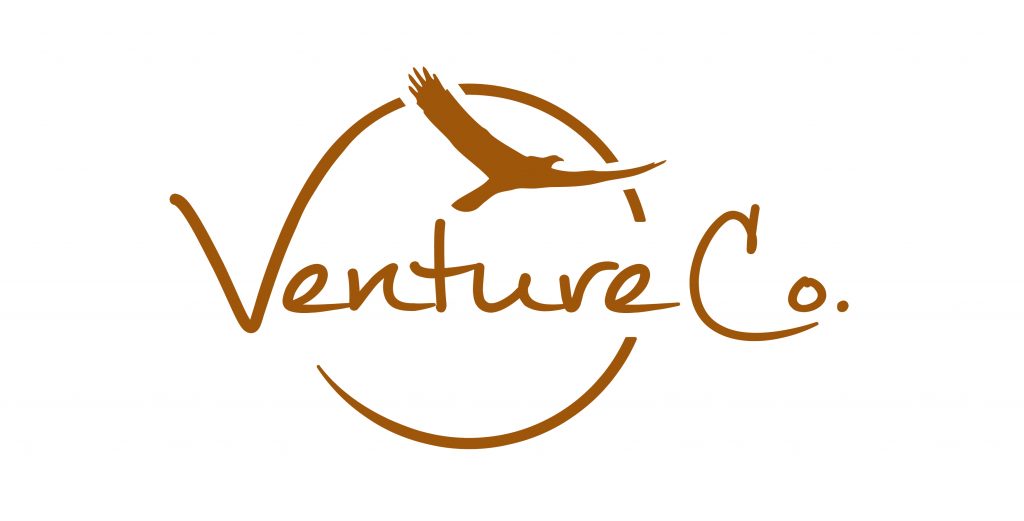 PrimeXeon are a leading web agency based in Cambridge, UK. They provide website development, management and hosting services to a varied range of clients from small local businesses to multi-million pound companies with turnovers in excess of £1 billion. They work primarily with WordPress which is what the Polo For Heroes website is built on. PrimeXeon are proud to support Polo For Heroes year-to-year with any website support required plus free website hosting.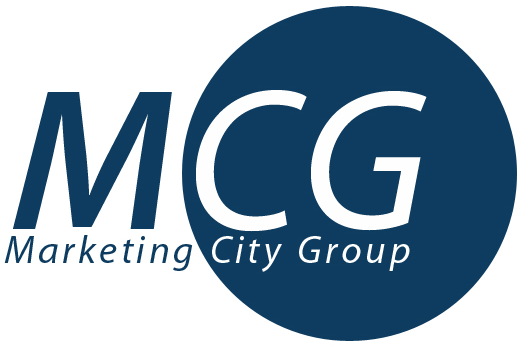 MCG is a marketing,events and performance improvement agency that delivers professional and creative projects to the highest standards.
Whether it's a communications package, performance improvement programme or motivational conference, you can rest assured that MCG will efficiently manage the project from conception to delivery.
MCG are proud supporters of Polo for Heroes every year and provide the support required free of charge.
Marketing City Group – Marketing Services | Event Management | Corporate Social Responsibility | Media Services | Training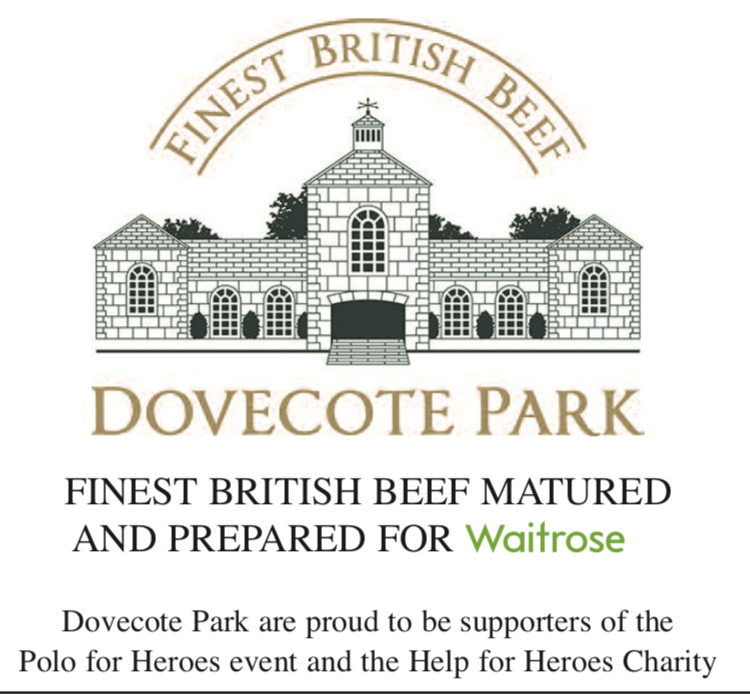 Dovecote Park donate the sumptuous beef for the evening Asado in support of Polo for Heroes