Partners
---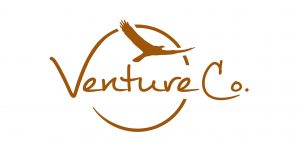 Horse Riding Holidays & Journeys of Discovery on Horseback
2016 saw the launch of Heroes Ride 4 Recovery, India 2017
MCG is a marketing,events and performance improvement agency that delivers professional and creative projects to the highest standards.
Whether it's a communications package, performance improvement programme or motivational conference, you can rest assured that MCG will efficiently manage the project from conception to delivery.
Marketing City Group – Marketing Services | Event Management | Corporate Social Responsibility | Media Services | Training
PrimeXeon are a leading web agency based in Cambridge, UK. They provide website development, management and hosting services to a varied range of clients from small local businesses to multi-million pound companies with turnovers in excess of £1 billion. They work primarily with WordPress which is what the Polo For Heroes website is built on. PrimeXeon are proud to support Polo For Heroes year-to-year with any website support required plus free website hosting.
Big Bounce Digital is one of the UK's leading Twitter only marketing agencies based in London & Cambridge. They work with their clients to ensure that their businesses get in front of the right customers at the right time whilst managing the journey. Founded by expert marketers and social media professionals, that have proven to be nothing less than the best in their fields. From copywriters, graphic designers and data analysts all the way to their dedicated teams you can be assured of a flawless and proactive service at all times.
They are giving Polo for Heroes 15% of any Twitter campaign taken out by friends or businesses.